Get the Power of UX
xPower is the new UX mentoring space. We created it out of the wish to share our knowledge and experience. The goal is to help people improve their skills and have a good start in the UX industry or support startups in market entry.

Take part in our brainstormings and collaborations!
Join our community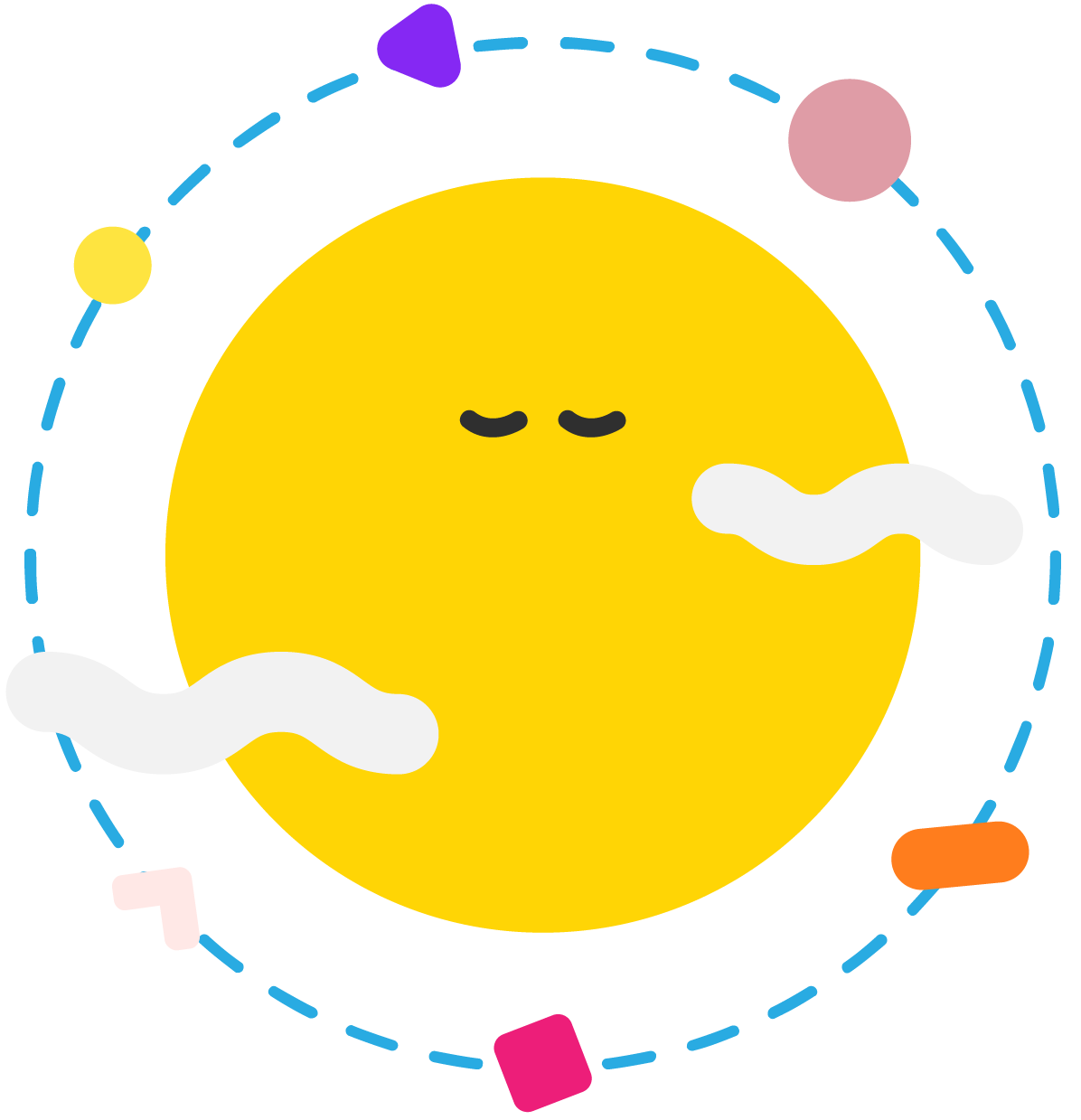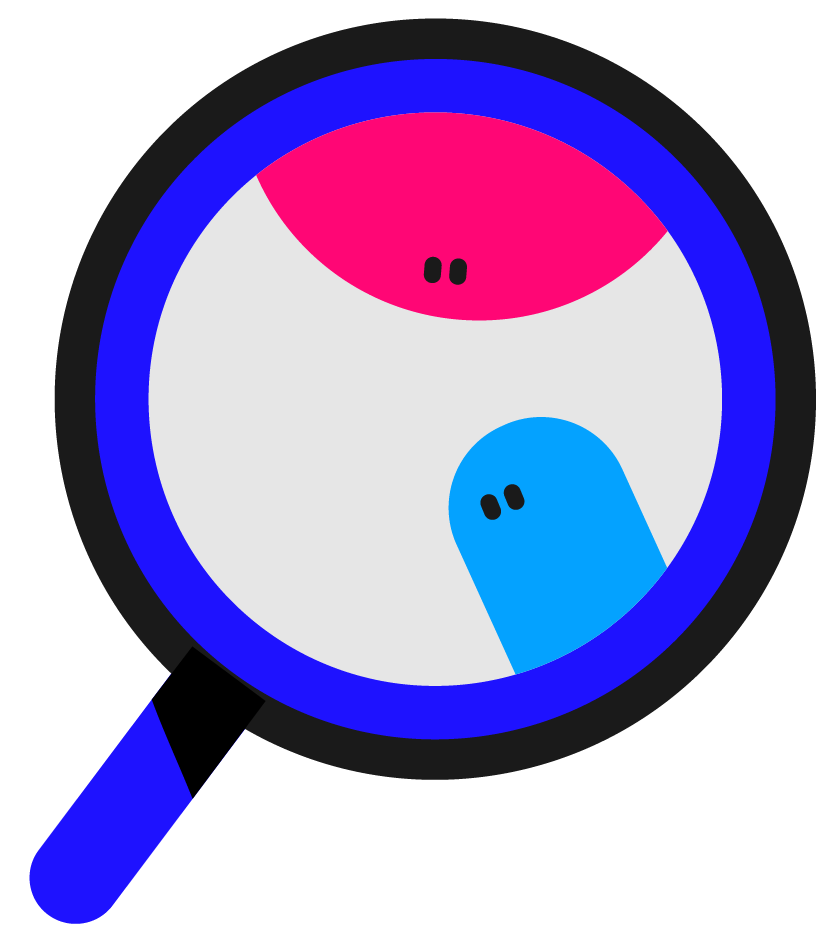 What we do?
We run a community on Discord. It's a place where you can ask all kinds of UX questions to our specialists. We speak in English and in Polish.
‍
We offer help in creating a personal portfolio or supporting startups in entry-level analysis or research.

We deal with such areas as:
UX/UI Design
UX Architecture
UX Reaserch
UX Strategy
UX Writing
Tools
Product Design
Marketing
Project Management
Pitch deck Design
Our mentors
Together, we are a group of specialists working on User Experience every day.
Take a look below, and let meet our mentors!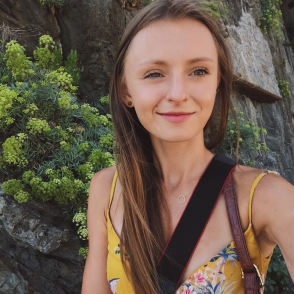 Izabela Kozioł
Senior UX/UI Designer
e-ux.pro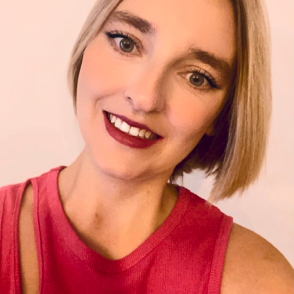 Adrianna Koszowska-Kowalska
Co-founder at
e-ux.pro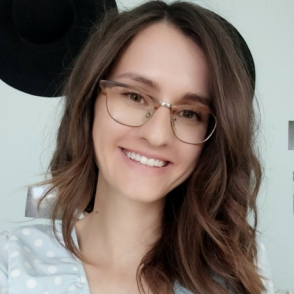 Karolina Olejarczyk
UX/UI Designer
e-ux.pro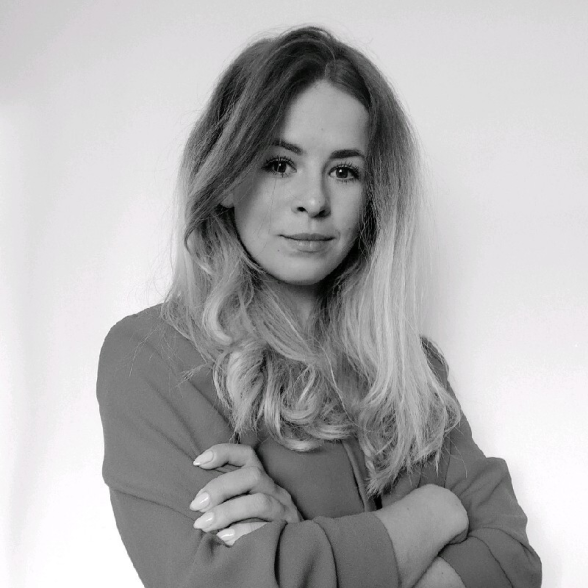 Zofia Kulikowska
Project Manager
e-ux.pro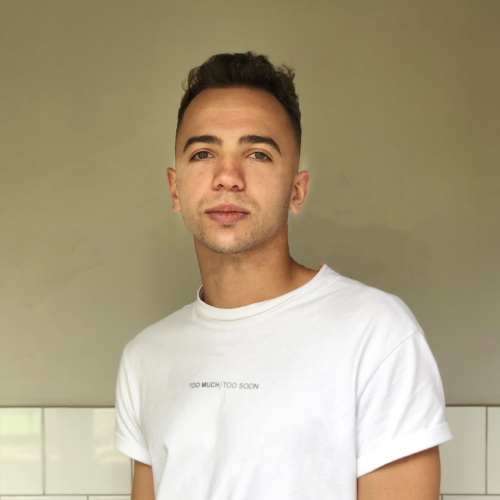 Krzysztof Urban
UX/UI Designer
e-ux.pro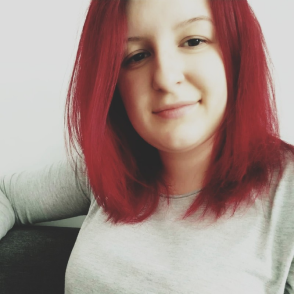 Karolina Niemiec
UX Writer
e-ux.pro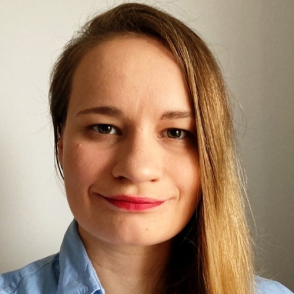 Florentyna Sitkowska
UX Writer
e-ux.pro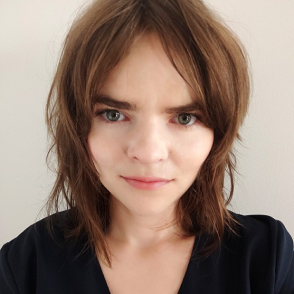 Magdalena Wiśniewska
UX Designer
Accenture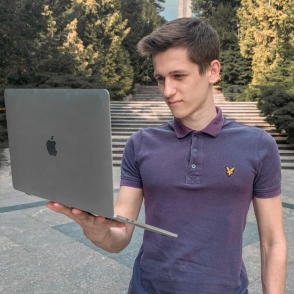 Bartłomiej Stępniewski
Senior Product Designer
Semiflat Studio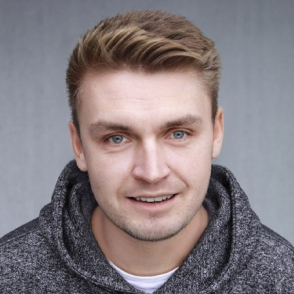 Mateusz Peliński
Product Designer & Co-founder
pracawmedycynie.com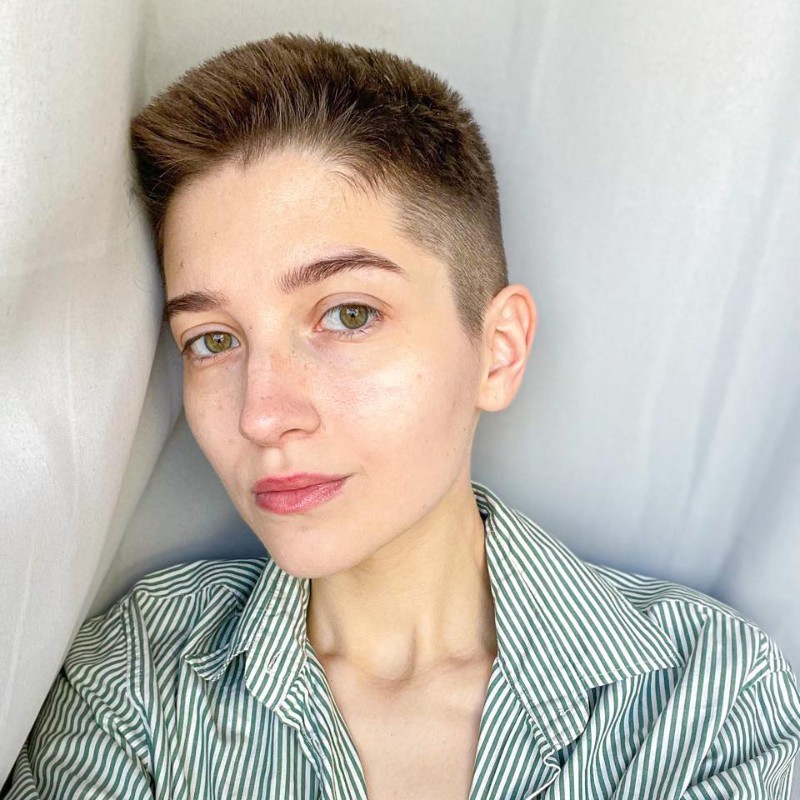 Kalina Tyrkiel
UX Writer & Content Writer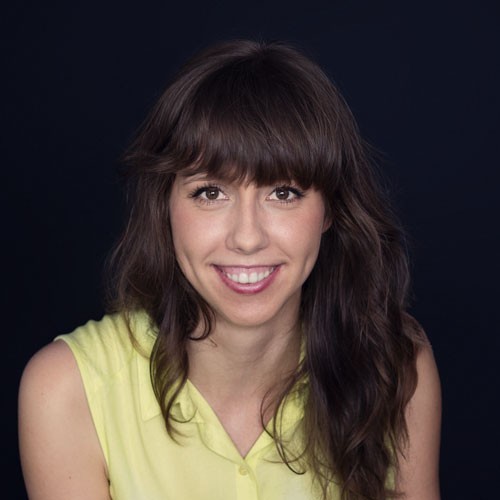 Aleksandra Tulibacka
UX Designer & Founder Grafmag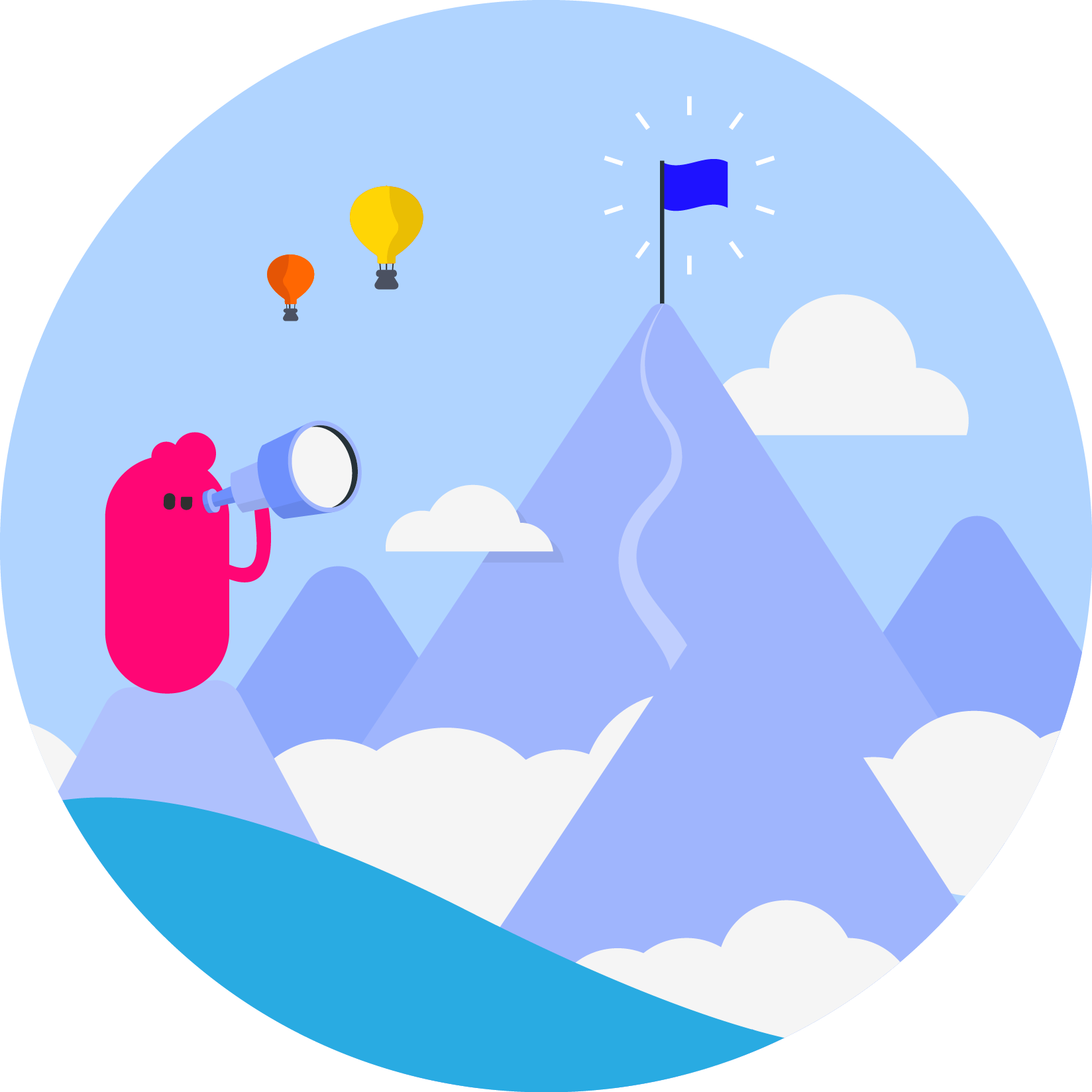 Support for start-ups
We have created a separate channel where you can get UX support and guidance from experienced mentors as an old-school. Every aspect from advising the right tools to advice on UX studies is right for us to share experiences and support you.
Catch up with us for more!
Take up the next challenge!
Our coming-up challenge consists of 5 UX Research tasks related to a transportation app of your choice. The challenge will help you gain an understanding of how UX research should be conducted step by step with our mentors guiding you through the process. Tasks will be sent over to your email inbox weekly.

The next UX Research challenge starts in:

Sign up
Learn for people who work for
Our business partners
e-ux.pro
Company which deals with creating UX/UI solutions for digital products.
Iseno
Company that builds branding strategy and designing visual identification.
Become a mentor!
Do you have experience in the UX industry? Would you like to share knowledge and help others with their career path?

You can join our mentoring squad!
Write to us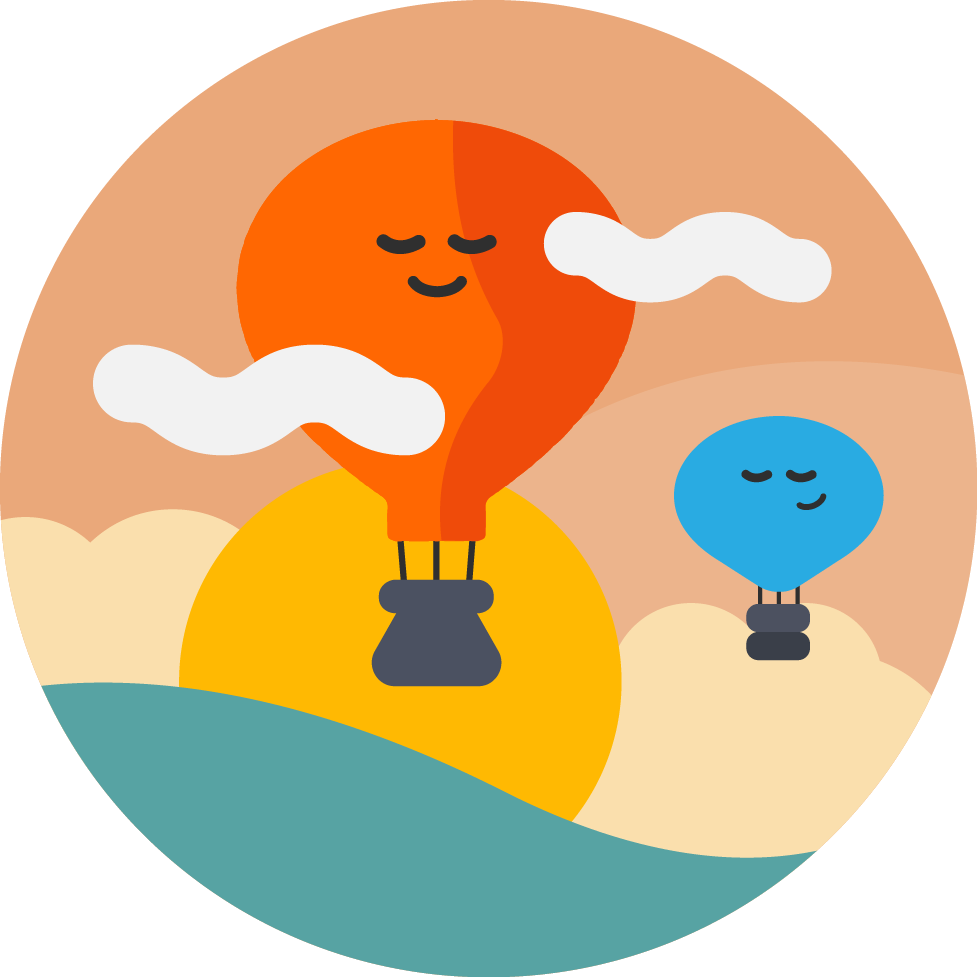 FAQ
None. We offer help to both people who try to improve their skills and those who just want to start their adventure with UX. So don't be afraid that you know too little or too much. We are ready to help everyone according to their needs.

We are open to members of all ages. Everyone can work in the UX industry. There are no age ranges and no determinants of when it's too early or when it's too late. It all depends on your willingness.
Not much. We try to simplify our activities as much as possible and thus make learning opportunities for everyone. For challenges and training, you will need Figma and any text editor.

We want to create an international community. That's why we run all our mentoring in English. But there are two extra channels on Discord where you can speak Polish and Spanish. There is also the possibility to create channels in other languages if you will need some.

If you have any more questions – feel free to contact us!
Contact